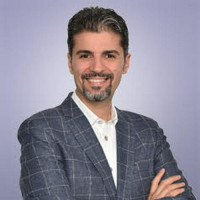 Dr. Zakwan Khrait
Consultant Reproductive Medicine and Infertility
Phone Number:
+97143853330

---
About
Dr. Zakwan Khrait has joined Jumeirah American Clinic as a Specialist in Reproductive Medicine and Infertility. He received his Medical Degree from Aleppo University in 1998 and received his Master of Science in Obstetrics and Gynecology in 2002.
He went on to complete his accredited fellowship in Reproductive Medicine and IVF at Paul Sabatier University in Toulouse, France and received his Post-Graduation Diploma in Medicine of Reproduction from Pierre et Marie Curie University in Paris.
He has over 15 years of experience in IVF and Obstetrics and Gynaecology. He is qualified in male infertility treatment and the endocrine causes of infertility such as PCOS, obese and poor responder patient.
Before moving to the UAE, Dr. Khrait had established and worked in the Infertility & IVF Department in Aleppo University Hospital in Syria and opened his own IVF Center in Aleppo in 2007.
Areas of Expertise
Male infertility treatment
Infertility due to obesity
Education
2002
Master of Science in Obstetrics and Gynecology
Aleppo University

Syrian Arab Republic
1998
Medical Degree
Aleppo University

Syrian Arab Republic
Experience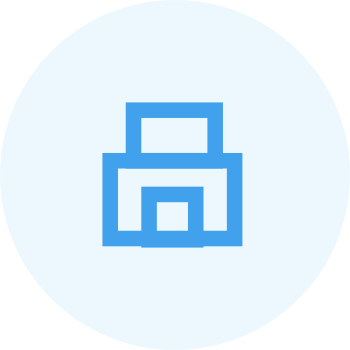 Specialist Reproductive Medicine, Infertility
Fakih IVF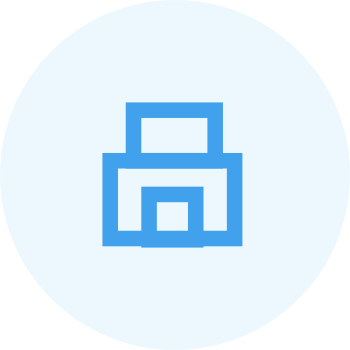 Owner
IVF Center
2007

Aleppo, Syrian Arab Republic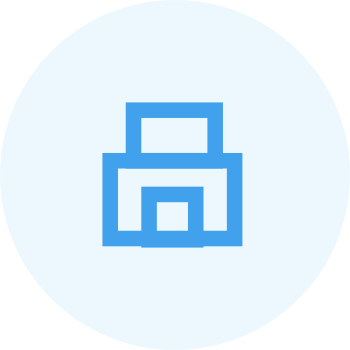 Specialist Reproductive Endocrinology- Infertility
Jumeirah American Clinic - Al Wasl
2021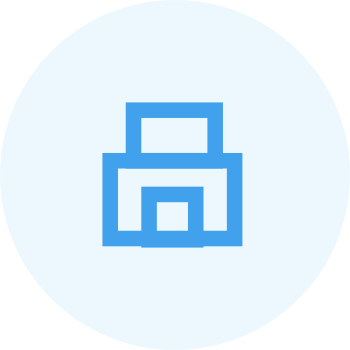 Attending Physician
Infertility & IVF
Aleppo University Hospital

Aleppo, Syrian Arab Republic
Accepted Payments
Memberships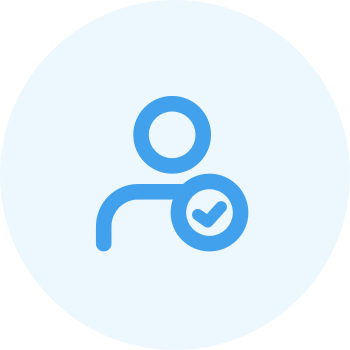 European Society of Human Reproductive Endocrinology
Member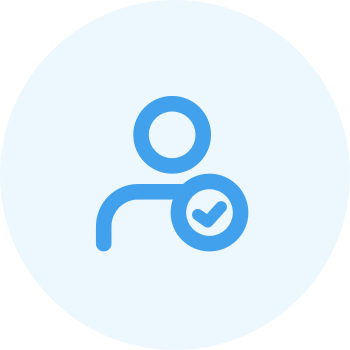 French Society of Reproductive Medicine
Member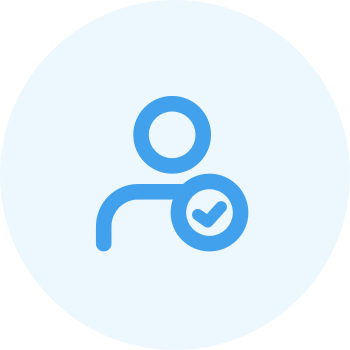 Middle East Fertility Society
Member
Registration & License