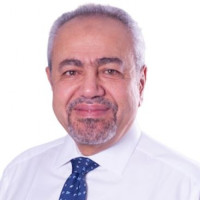 Dr. Mustafa Ayad
Specialist Obstetrician Gynecologist
Phone Number:
+97142201612

This doctor is not registered in Okadoc yet.
---
About
Dr Mustafa Ayad is a leading obstetrician and gynecologist based in Dubai, UAE, and has performed over 3000 surgeries and more than 6000 deliveries. He currently serves as Medical Director of the Jumeirah American Clinic.
Born in Beirut, Lebanon, Dr Ayad graduated with a Bachelor's
in Science in Biology and Chemistry in 1972 from the American University of Beirut (AUB) and went on to graduate with an MD in Medicine in 1977 after completing internship training programs at Harvard Medical School in Boston, USA and Guy's Hospital in London, UK. He then completed his residency program at AUB in 1980 and pursued a fellowship training program at Northwestern University, Chicago, USA in the same year. Upon his return to Beirut, Dr Ayad opened his private practice and following political tensions in Lebanon, moved to Dubai in 1982, where he has since lived with his family, and established his own private medical center. Fluent in Arabic, English and French, Dr Ayad holds both Lebanese and French citizenships.
Education
1980
Post graduation in obstetrics and gynecology
American University of Beirut

Lebanon
1980
Chief Residency - Obstetrics & Gynecology
American University of Beirut

Lebanon
Experience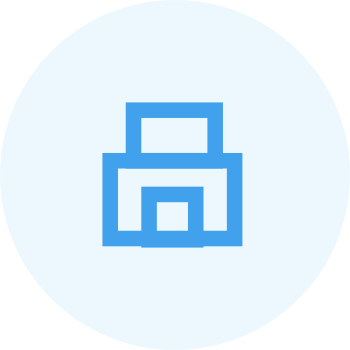 Medical Director, Obstetrics and Gynecology Specialist
Obstetrics and Gynecology
Jumeirah American Clinic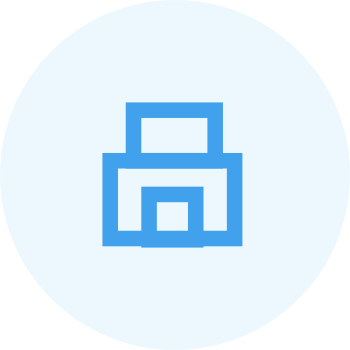 CEO and Medical Director
Ayad Medical Center

Accepted Payments
Memberships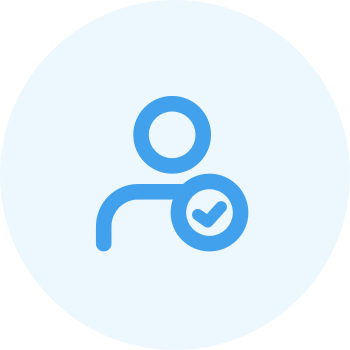 Internship Training Program at Guy's Hospital London, UK
Internship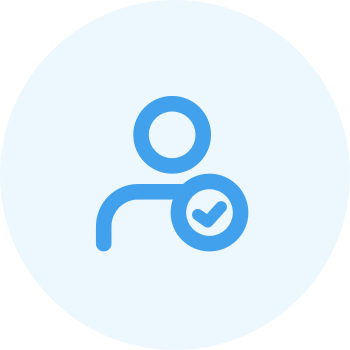 Internship Training Program at Harvard Medical School Boston,USA
Internship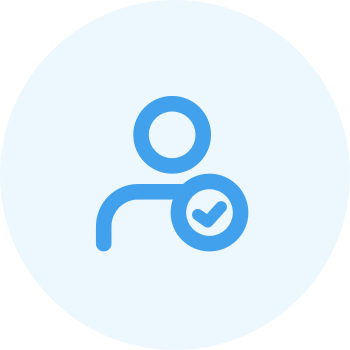 Residency Program at American University of Beirut, Lebanon
Residency
Registration & License