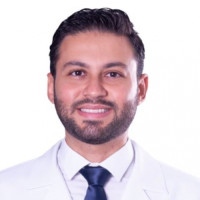 Dr. Alain Abdallah
Consultant Obstetrics & Gynaecology

---
About
Dr. Alain Abdallah is an Obstetrician and Gynecologist and a Laparoscopic Surgeon. He received his degree from the American University of Beirut Medical Center in Lebanon and pursued his fellowship in Minimally Invasive Gynecological Surgery at the CHR de Liège in Belgium where he trained in advanced laparoscopic and hysteroscopic surgeries. He also received his Diploma in Minimally Invasive Gynecological Surgery from the European Society of Gynecological Endoscopy.

Dr. Alain has extensive experience in treating ovarian cysts, uterine fibroids, endometriosis, pelvic floor relaxation, hysterectomy, fertility enhancing laparoscopic surgeries and urinary incontinence surgeries as well as operative hysteroscopies.

He is committed to advanced minimally invasive surgical techniques using very small incisions, allowing his patients to have better aesthetic outcomes with little or no scarring, shorter recovery time, and less post-operative pain.

Dr. Alain is very compassionate with his patients. He is known to be a great listener and gives every patient enough time to understand her concerns and answer all her queries. He takes great pride in providing the highest-quality of care and attention, to make patients feel at ease and gain their trust.

Moreover, Dr. Alain is ECFMG certified and has extensive experience in the follow up of normal and high-risk pregnancies and has performed hundreds of vaginal and cesarean deliveries to-date.
Areas of Expertise
Normal And High-Risk Pregnancies
+19 more

Education
2016
Minimally Invasive Gynecological Surgery Training
Centre Hospitalier Regional de la Citadelle

Belgium
2015
Residency, Obstetrics and Gynecology
American University of Beirut Medical Center

Lebanon
Experience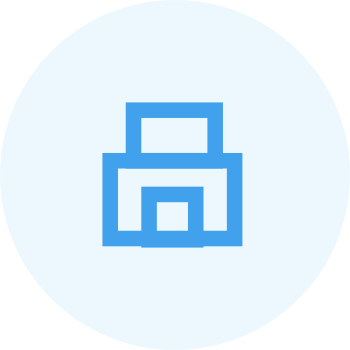 Specialist Obstetrician & Gynaecologist
Jumeirah American Clinic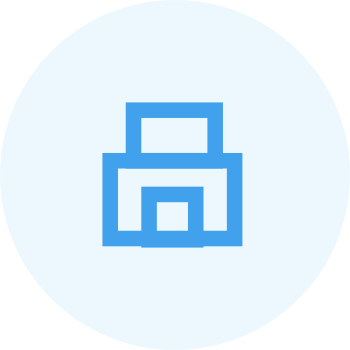 Consultant Obstetrician & Gynaecologist
Emirates Hospital - Jumeirah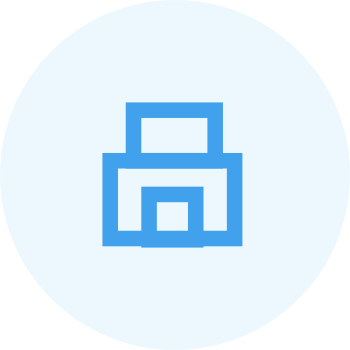 Minimally Invasive Gynecological Surgery
Inova Health System
2014

Fairfax, VA, United States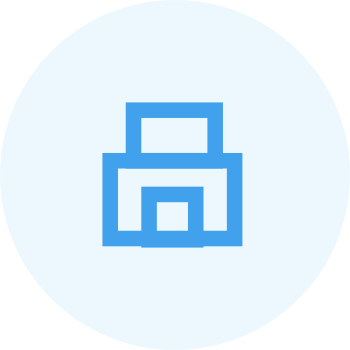 Gynecologic Oncology
Henry Ford Health System
2013

Detroit, MI, United States
Award & Recognition
Best Resident of the Year 2014 – 2015
American University of Beirut Medical Center
2015
Administrative Chief Resident for the Year 2014 – 2015
American University of Beirut Medical Center
2015
Memberships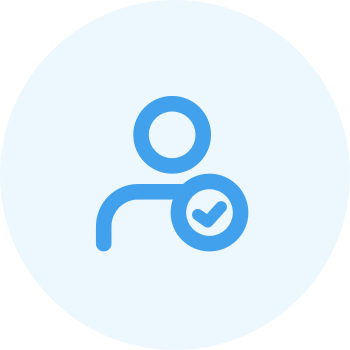 American Association of Gynecological Laparoscopists (AAGL)
Member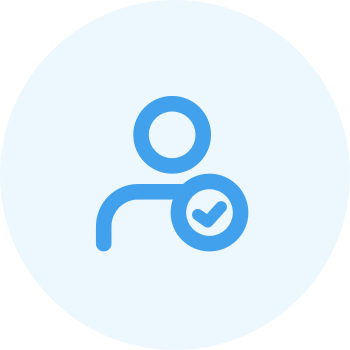 European Society of Gynecological Endoscopy (ESGE)
Member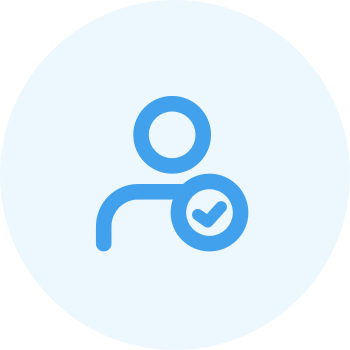 Fellowship in Minimally Invasive Gynecological Surgery at the CHR de Liège
Fellowship
Registration & License