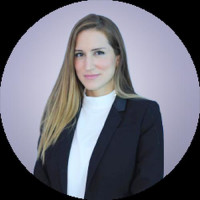 Dr. Hayat Adib
Specialist Otolaryngology

This doctor is not registered in Okadoc yet.
---
About
Dr. Hayat Adib specializes in pediatric otolaryngology and head and neck surgery. She is fellowship trained in Pediatric otolaryngology at Children's Mercy Hospital in Kansas, USA. She pursued her otolaryngology training at the American University of Beirut Medical Center. After her fellowship, she opened her private practice in Tripoli Lebanon for a year and a half where she established the pediatric ENT division in multiple hospitals in the North of Lebanon and she was the only pediatric otolaryngologist in the region.
She participated in several national and regional meetings, and she has published multiple articles pertinent to her field.
Areas of Expertise
Pediatric nasal and sinus surgeries
Pediatric ear diseases and hearing loss
Pediatric snoring and sleep apnea
Congenital and benign neck masses
Pediatric airway surgeries
+1 more

Education
2012
Doctor of Medicine
American University Of Beirut

Lebanon
2008
B.S. Biology
American University Of Beirut

Lebanon
Experience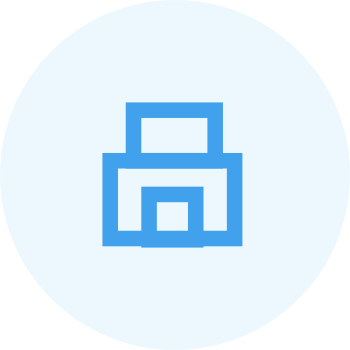 Specialist Otolaryngology
Jumeirah American Clinic
2021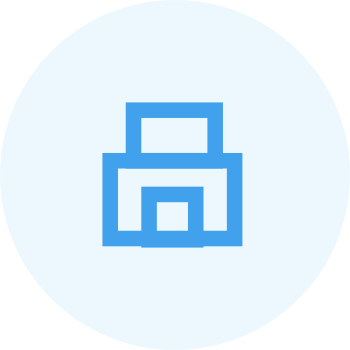 Specialist Otolaryngology
Emirates Hospital - Jumeirah
2021 - 2021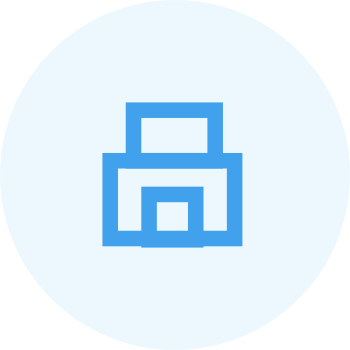 Pediatric Otolaryngology Specialist
Centre Hospitalier Du Nord
2020 - 2020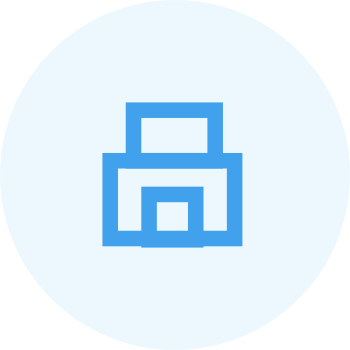 Pediatric Otolaryngology Specialist
Private Practice
2019 - 2019

Research & Publication
Adib H, El Natout T, El Natout MA (2016). Intratympanic Membrane Cholesteotoma: An Unusual Rare Case. J Ear Nose Throat Disord 1(1): 1007
2016
Barazi R, Adib H, Ziadeh G, Khalife E, Tamim H, Bitar M (2017). The Effect of Desloratadine on Chronic Otitis Media with Effusion in Children Requiring Grommet. J Otol Rhinol 6:1
2017
Adib H (2018). Sleep Medicine in ENT. Case Records of the Pediatric Sleep Case Conference. Epub:
2018
Arganbright J, Adib H (2018). Surgery for Sleep Apnea. In Ingram D (Ed), Sleep Apnea in Children: A Handbook for Families. Kansas City, MO: Children's Mercy Hospital
2018
Registration & License